VanderWal Re-elected Vice President of American Farm Bureau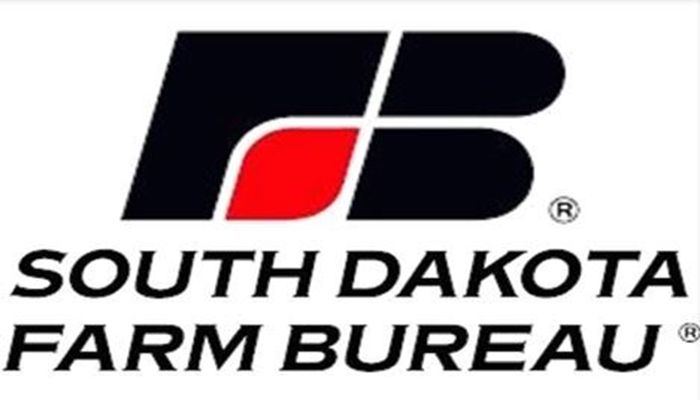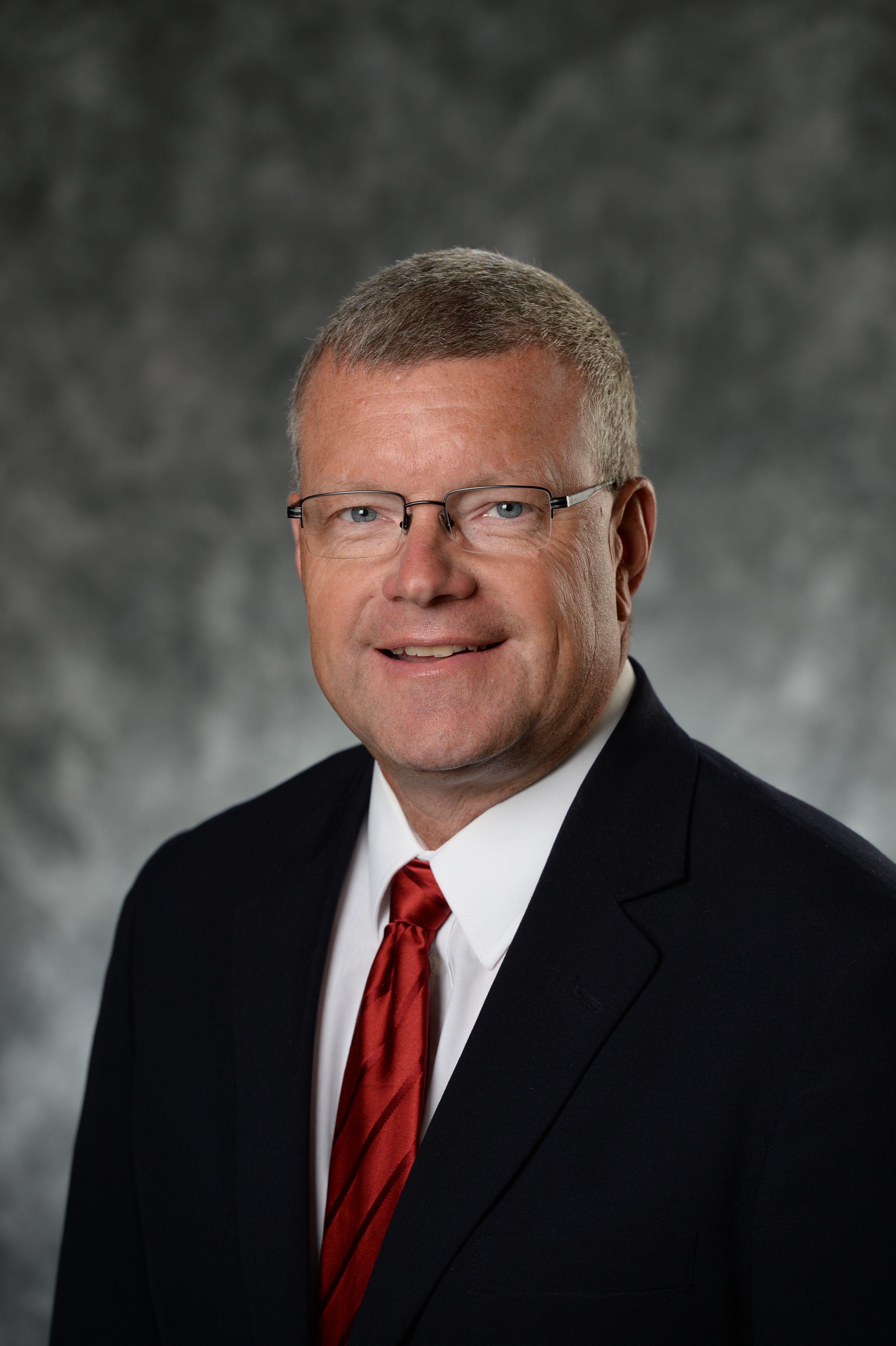 Scott VanderWal of Volga was re-elected as Vice President of American Farm Bureau Federation (AFBF) for another two-year term by delegates at the 2022 AFBF Annual Convention, held in Atlanta, Georgia. 
VanderWal is the President of South Dakota Farm Bureau (SDFB) and a third-generation corn and soybean farmer and cattle feeder.
Zippy Duvall of Georgia was also re-elected President of AFBF. Duvall and VanderWal were first elected in 2016.
Aryel Reed of Brandon competed in the Young Farmer and Rancher (YF&R) Discussion Meet Competition.
Voting delegates who represented SDFB at the policy session included Reid Jensen of Burbank, Roger Hurlbert, Clark, and Janet Hurlbert of Clark.
More information on South Dakota Farm Bureau can be found at www.sdfbf.org.