Woonsocket Man Named to SDFB Board of Directors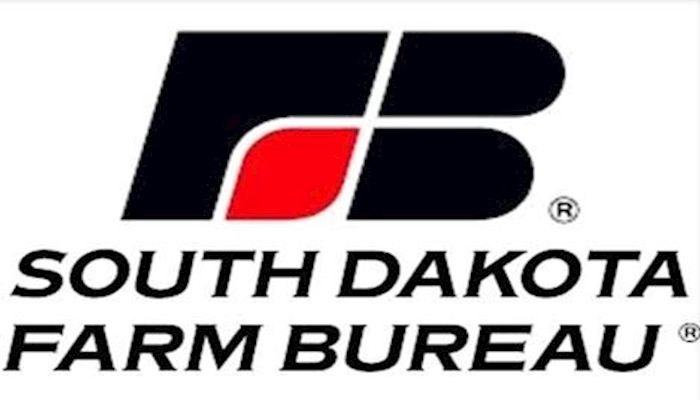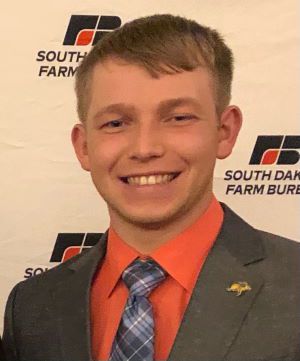 South Dakota Farm Bureau (SDFB) has appointed Nathan Linke of Woonsocket, S.D., to represent student members on the state board of directors for a one-year term. This is the second year SDFB student members have been part of the leadership team of the state ag organization.
"This position was created last year to give us a better understanding of younger members who are the future of SDFB and we felt it was a huge success," said Scott VanderWal, a producer from Volga who serves as the SDFB board president. "We are pleased to welcome our second student member and believe we will learn just as much from him as he will from us."
Linke is a junior Mechanical Engineering student at South Dakota State University (SDSU). He has been involved in Collegiate Farm Bureau, 4-H and FFA. Linke was a SDFB scholarship recipient and served as a state FFA officer.
"Growing up on a family farm has pushed me to be involved and make an impact. I believe the leadership experience I have learned while serving as a state FFA officer has prepared me to provide a voice and perspective on the SDFB board," said Linke. "I am looking forward to this opportunity."
More information on South Dakota Farm Bureau can be found at www.sdfbf.org.