Young Farmers & Ranchers Winter Conference to be Held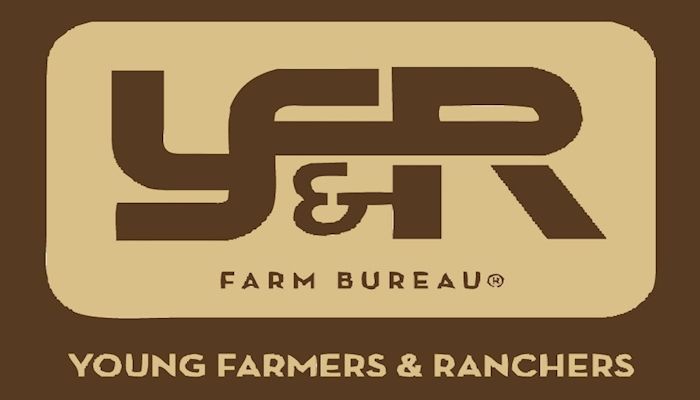 Young people in agriculture are invited to attend the annual South Dakota Farm Bureau Young Farmers & Ranchers Winter Conference, January 20-21, 2017 at the Hilton Garden Inn, Sioux Falls, S.D.
Attendees will have the opportunity to learn new information that will be helpful to their farm and ranch operation as well as network with other people involved in the industry.
The two days will include speakers Amberley Snyder, a barrel racer who has fought her way back from tragedy to inspire others and Katie Dilse, a business owner, wife, mother, farmer and Big Rig driver who will share her experiences to motivate others. Breakout sessions will focus on industry related topics. In addition, attendees will have the opportunity to tour Raven Industries and Smithfield Foods. This event is family friendly, daycare is provided free of charge. Registration is available by following this link www.sdfbf.org/Events.
The SDFB Young Farmers & Ranchers (YF& R) program is specifically designed for young people in agriculture ages 18-35. YF& R is committed to involving young producers in educational programs that increase knowledge, develop leadership skills, and positively impact agriculture as a whole.