Policy / Advocacy
As they do each year, the members of the South Dakota Farm Bureau adopted State Policies at the organization's annual meeting held in November. The policy making process begins from the grassroots at the county Farm Bureau level, where resolutions are passed by the farmer and rancher members and are brought to the state level for consideration.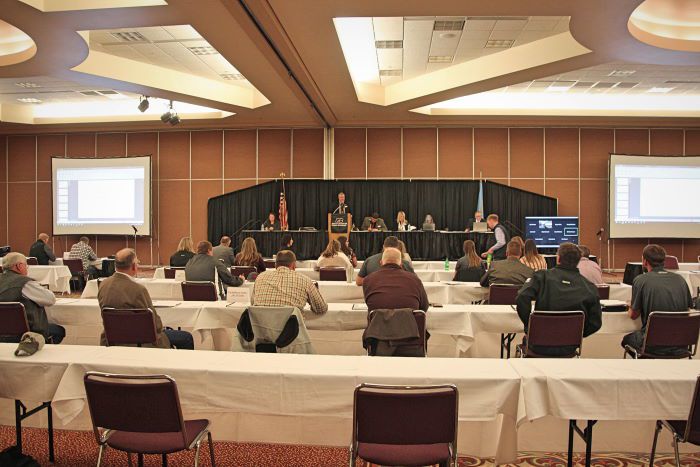 SDFB Policies
To locate topics by keyword in the Policy book, use the "Search" button. This is the magnifying glass icon in the top menu next to the double left-hand arrow.
2022 SDFB State Policy Book
---
SDFB Focus Areas
The "Focus Areas" are chosen by the South Dakota Farm Bureau Board of Directors as the key issues they want to address each year. Click the below above to open this document.
2023 SDFB Focus Area
---
AFBF Policies

2022 AFBF Policy Book