Resource Kit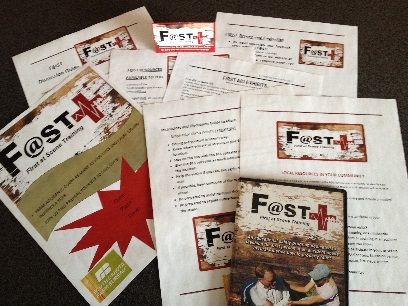 Are you showing the F@ST video in your Community?
Farm Bureau has prepared the following resources for you.
Click the links below to download the materials:
1. FAST OVERVIEW SHEET

2. FAST FIRST AID KIT SUGGESTIONS

3. FAST DISCUSSION GUIDE

4. FAST RESOURCE GUIDE

5 . FAST LOCAL RESOURCES

6 . FAST EVALUATION FORM (to print out, complete and mail in)

7. FAST EVALUATION FORM FILLABLE (to be completed on website, printed and mailed/faxed or emailed)
---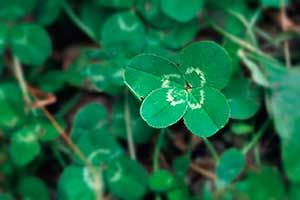 Other resource materials
FARM AND RANCH SAFETY CHECKLIST
---
South Dakota Farm Bureau would really appreciate your feedback about our F@ST program.
Please complete the FAST Evaluation form and submit to SD Farm Bureau one of three ways:
1. Mail to SD Farm Bureau, PO Box 1426, Huron, SD 57350
2. Email form to contact@sdfbf.org
3. Fax form to (605) 353-8057